MIMPLUS Accounting is a comprehensive financial management application for distributors, retailers, wholesale, trading, service and a spectrum of other industries. Integrating our own range of modules, MIMPLUS Accounting is able to deliver the best work-flow for your company.
MIMPLUS Inventory, meticulously tailored for inventory and logistic orientated businesses.
A tool that works for you and not the other way around.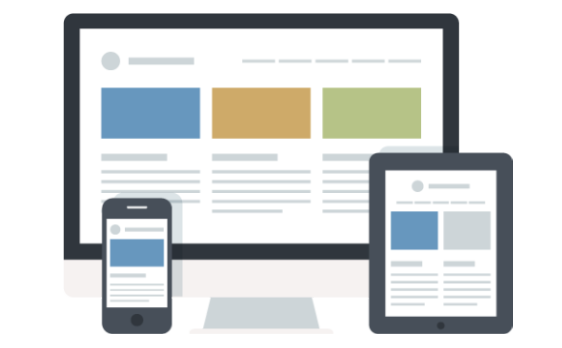 MIMPLUS Inventory simplify your stock management process and works for you like no other system with our efficient inhouse stock level tracking features to easy to read daily reports .
Indispensable for companies with high volume of order, credit limit control, and control of outstanding Sales Order. Detail reports enable user to manage Sales & Delivery promptly.
Our Real-time stock information enables better management of logistic workflow.
MIMPLUS is developed to operate seamlessly with a wide range of business industries as such that the learning curve is a breeze.
More than 15 Years of Expertise
We have been providing solutions to a wide industry of businesses for 2 decades. Our expertise range from software implementation to operational workflow advisories
We provides quality after-sales services with our comprehensive technical support and solution for all our software modules and application for our valued clients.

MIMPLUS is one of the most competent accounting package available in the market with affordable solutions for growing businesses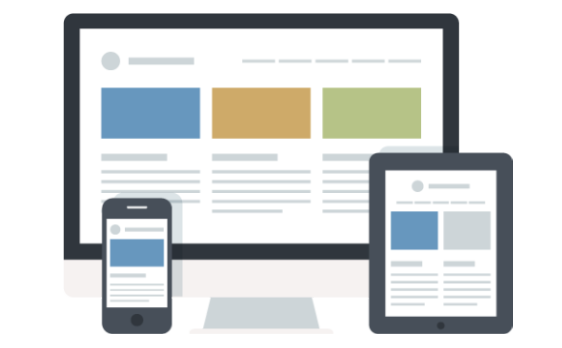 Upon purchasing MIMPLUS, existing clients will be given Free Upgrades for a year whenever our software is being revised by our active development team. New features are constantly incorporated into our other range of comprehensive and innovative product line.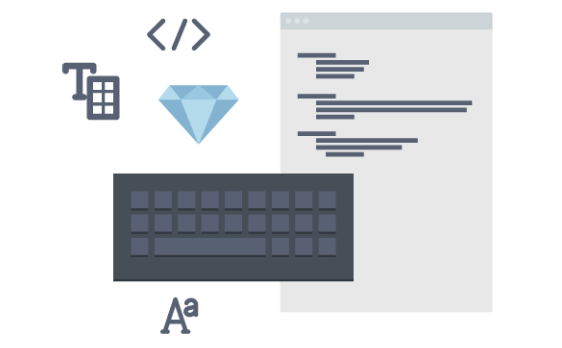 MIMPLUS is backed by an proactive development team and is constantly enhancing the core modules with more features and functionalities to keep in pace with your business needs.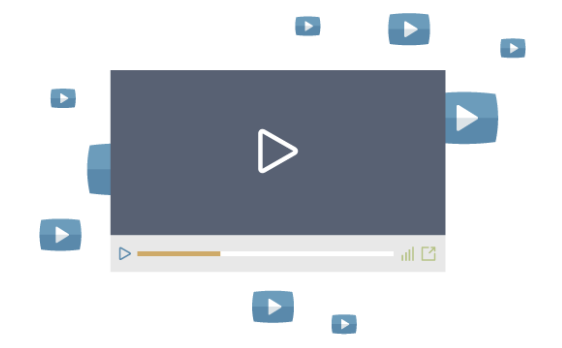 We understand every organization is different and we cater customization for companies with unique requirements or specific functionalities to adhere to their business model.